Contact:
Jaime Jacobs
Director of PR & Marketing
SURG Restaurant Group
Phone: 414.727.9333
Email:
Jaime@su-rg.com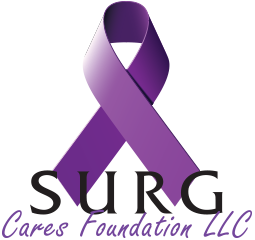 Origin
In the fall of 2012 SURG Restaurant Group hosted a benefit to raise funds for the children of the victims of the Azana Spa tragedy in Brookfield, Wisconsin. The outpouring of community support inspired our restaurant team to formalize a philanthropic organization of our own, so we established the SURG Cares Foundation. From the beginning, SURG has contributed to many local charitable organizations. SURG Cares Foundation plans to continue this initiative for many years to come.
The SURG Cares Foundation
Our mission at the SURG Cares Foundation is to support our community. SURG Cares is a young operation focused on local youth. As parents, owners Michael Polaski and Omar Shaikh see the SURG Cares Foundation as an opportunity to give back to causes they are most passionate about: family and children. This year SURG will team with several organizations as part of the 2013 giving theme.
In addition to the SURG 2013 philanthropic focus, the SURG Cares Foundation will also be contributing gift cards to select charities on a quarterly basis. To initiate employee involvement
SURG restaurants will host several charitable events this year enabling our staff to contribute to the community, as well.
Polaski, Shaikh and the SURG Restaurant team thank all who have approached SURG for donations. This investment in the community is what drives SURG to care as much as we do.
SURG Cares Timeline